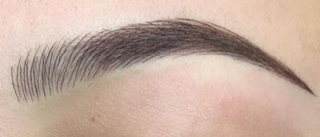 MICROSHADING (combination brows)
It's a combination of microblading and ombre brows. Hairstrokes in the front and shading towards the tail.
PRICING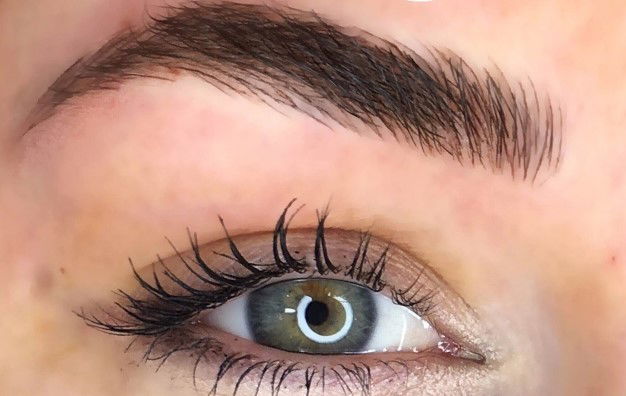 MICROBLADING
Microblading is a new beauty trend where eyebrows are tattooed onto the skin by drawing tiny lines, resembling natural brow hairs.
PRICING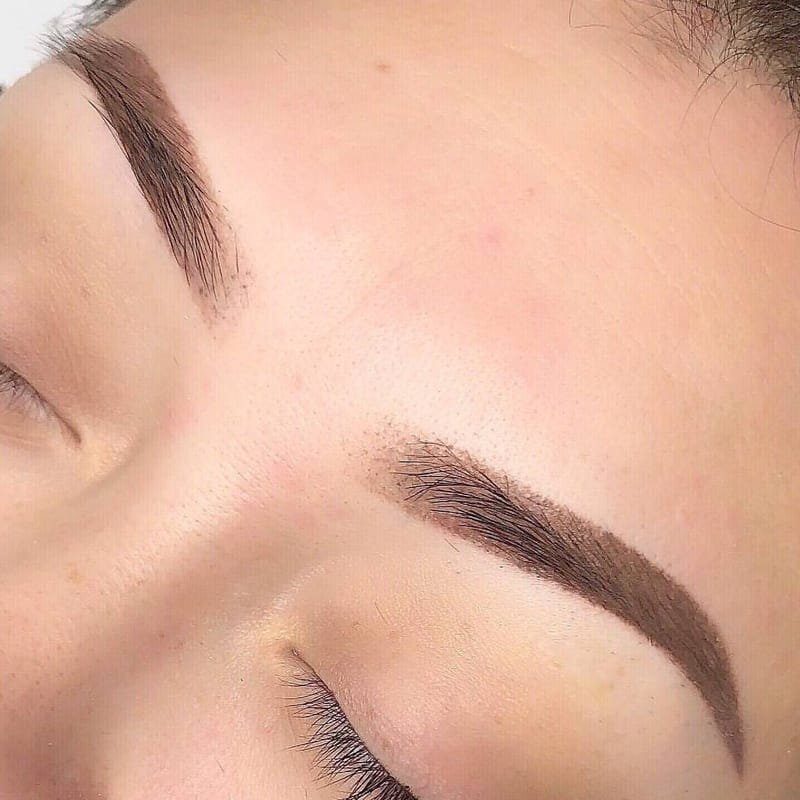 OMBRE POWDER BROWS
This technique is the best if you like that tinted look. The tails of the brows are darker, and fade into a light start to the brow, it can be soft and airy or bold from front to the tail. It's totally customizable!
PRICING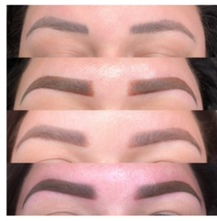 COVER UP/ CORRECTION BROWS
This procedure is for clients who had previously tattooed and/or microbladed. PRIOR TO BOOKING please send us a few photos of yourself in natural lighting, without makeup on your brows.
PRICING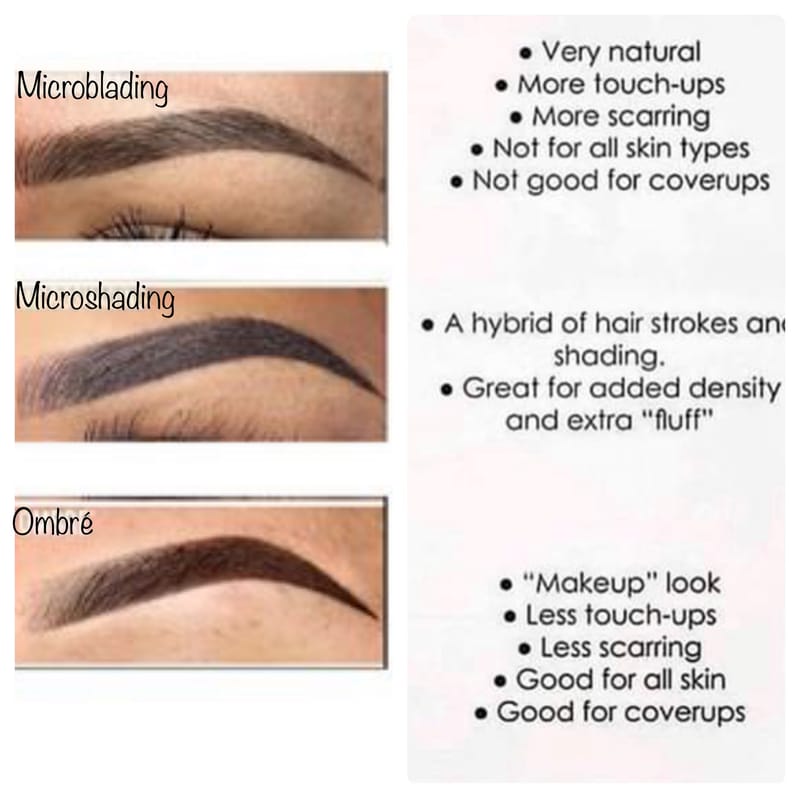 UNDERSTAND THE DIFFERENCES
PRICING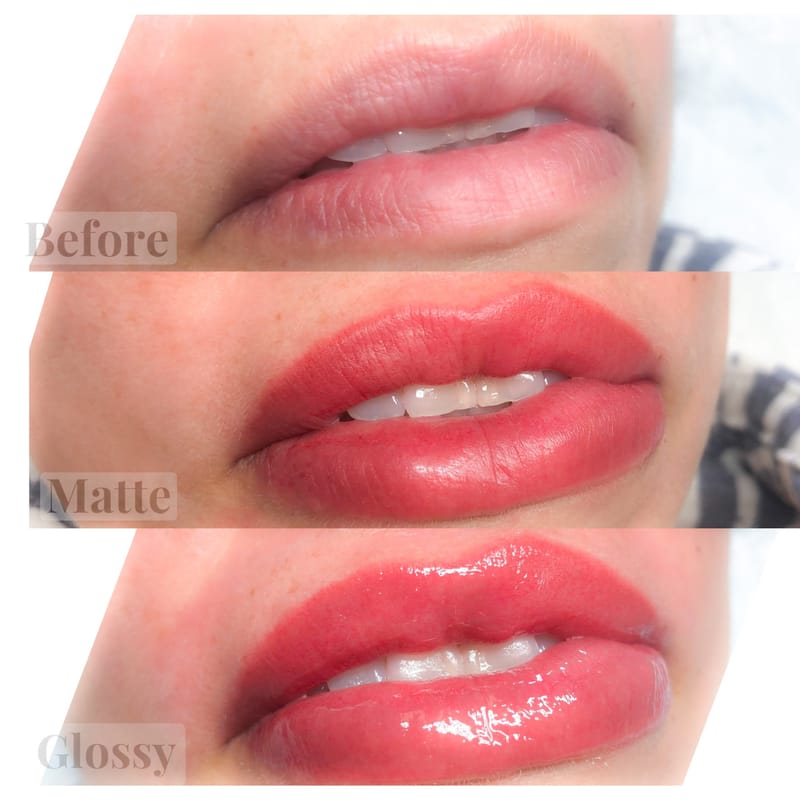 LIP BLUSH
More formally known as the "Aquarelle"(transparent, watercolor) style tattoo Lip Color. This NEW trend of lip coloring is a soft transition of color on your lips. No lines, just a "light tint" for that subtle, plumped effect, like your lips, but better. Watch this video so it can help you understand the process of this procedure and it's healing.
PRICING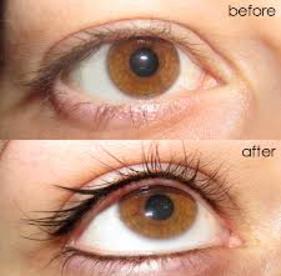 EYELINER
Permanent Eyeliner often referred to as Eyeliner tattoo, or permanent makeup eyeliner, will Get You Noticed! Let your eyes say it all for you! Ease your morning routine, no more raccoon eyes during the day and no need to apply eyeliner again, look natural and look great 24/7.
PRICING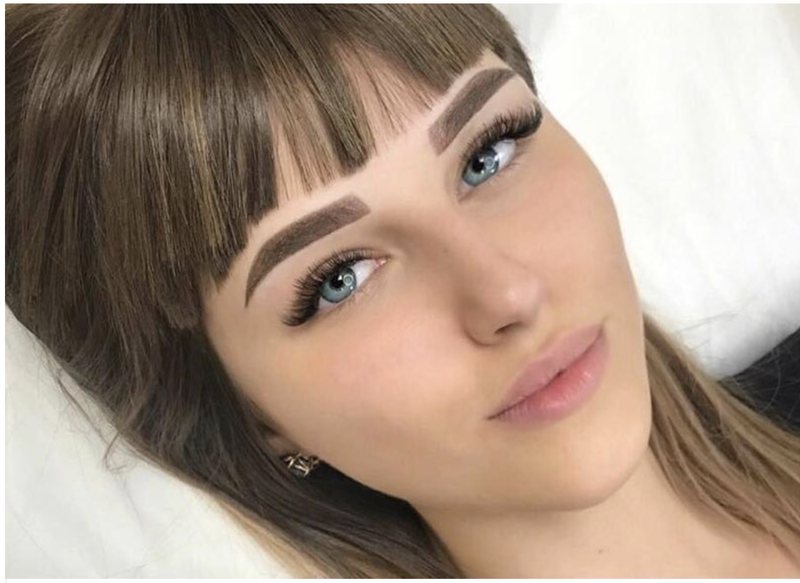 COLOR BOOST FOR BROWS / LIPS / EYELINERS
For additional color deposited to add vibrancy and depth to the previous tattoo on your brows, lips and eyeliner.
PRICING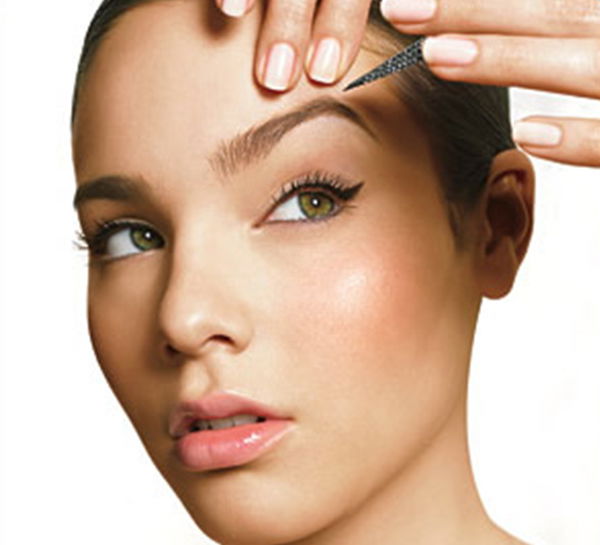 FACIAL WAXING
PRICING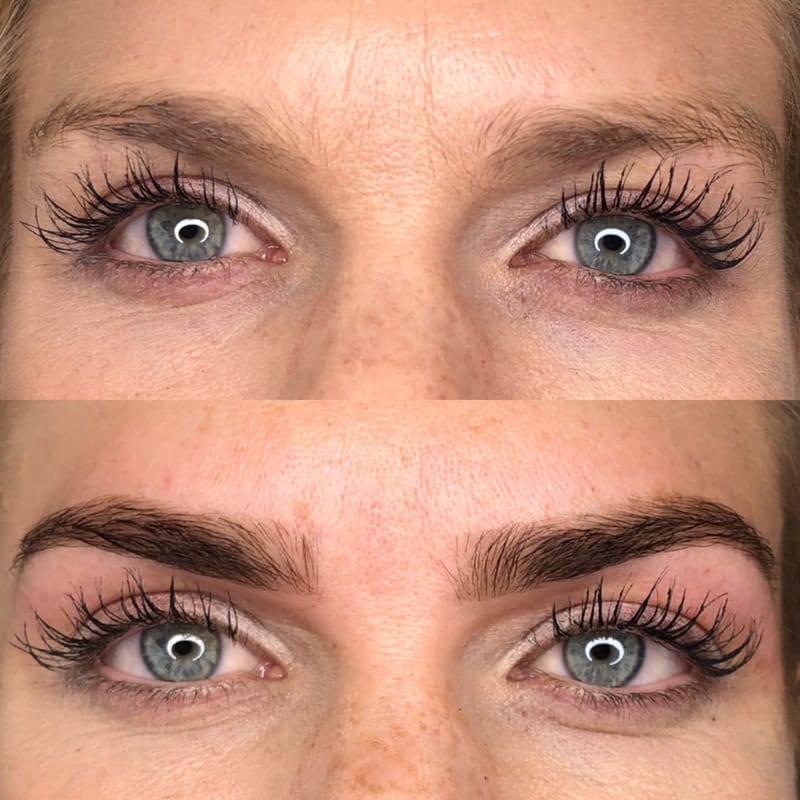 BROW TINT/HENNA
Brow tints are a fantastic option for a less permanent brow enhancement, especially if you're debating whether or not to take the plunge into cosmetic tattooing. The skin staining can give a handy sneak peek into the brow shape and depth of color allowed by cosmetic tattoo, and you can take your tinted brows out on the town as a tester!
PRICING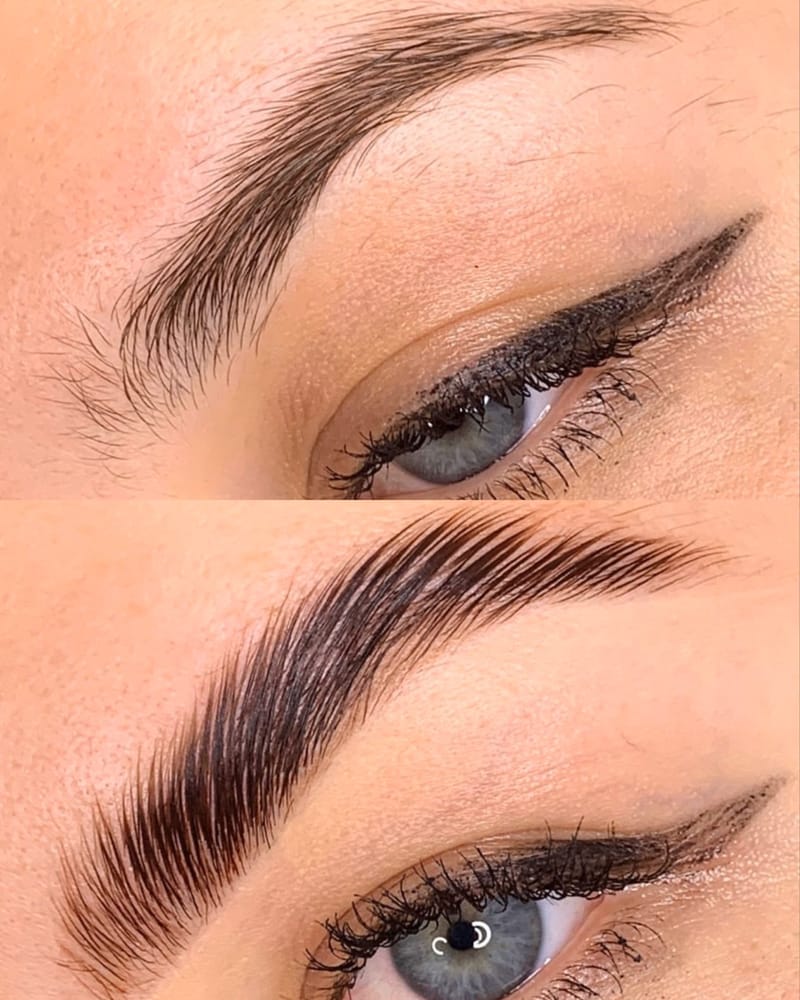 BROW LAMINATION
If you've got unruly eyebrows and don't want to spend hours of your life grooming them, or alternatively, if you've got barely any eyebrows at all and want to give them the appearance of thicker, feathery arches, brow lamination is for you. For those that prefer that Instagram-style super brushed up brow look, brow lamination is going to make your life much easier.
PRICING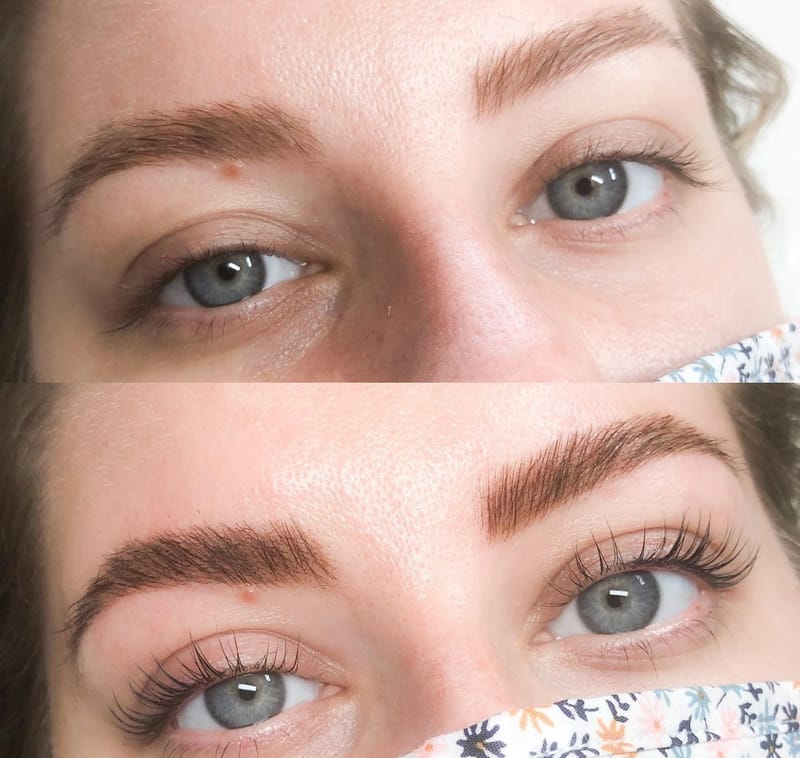 LASH LIFT/TINTS
This is not your ordinary lift. Our process infuses REAL KERATIN into each lash, strengthening and volumizing them. Instead of leaving lashes dehydrated and frizzy, they are left healthy and lifted. You'll be obsessed! Over time you'll see longer, stronger and healthier lashes.
PRICING